Detailed Image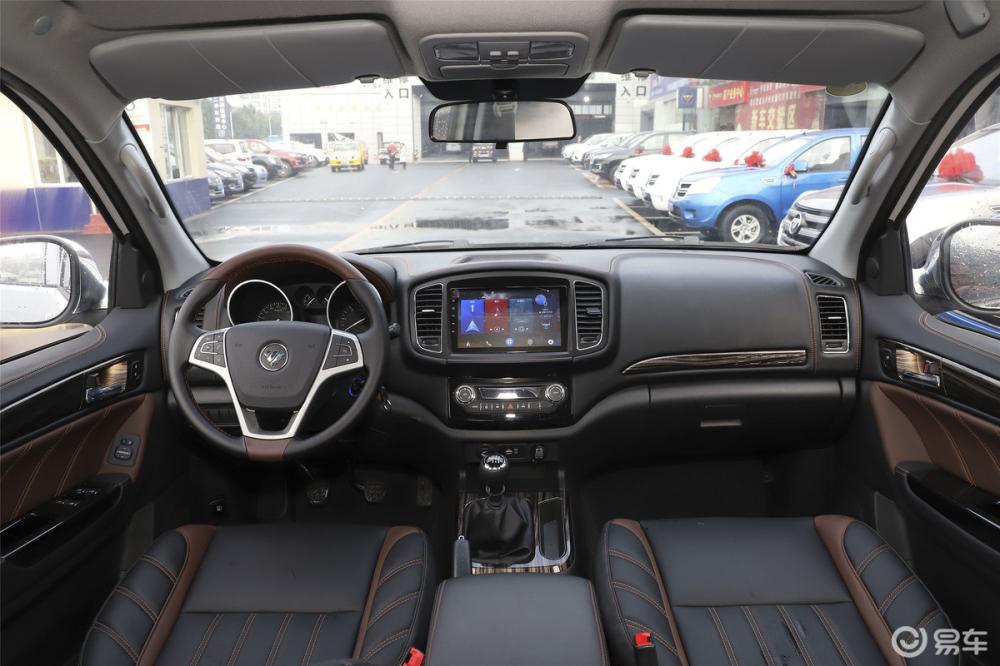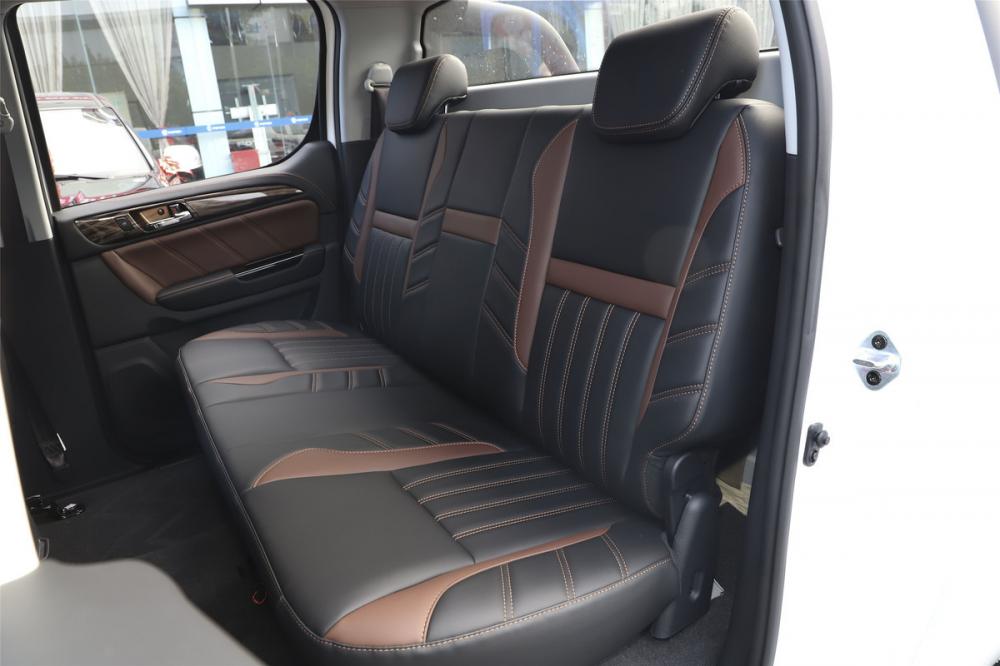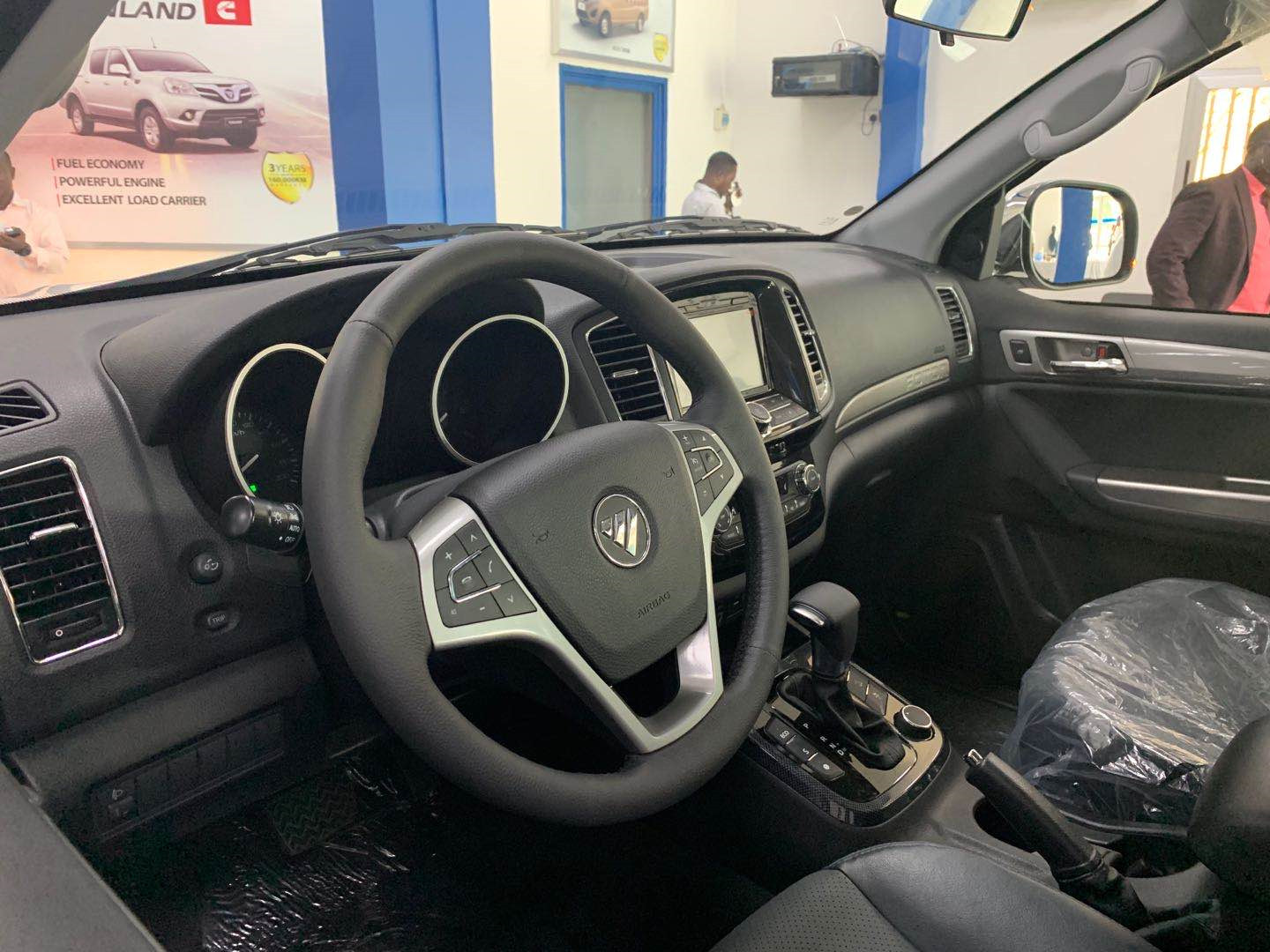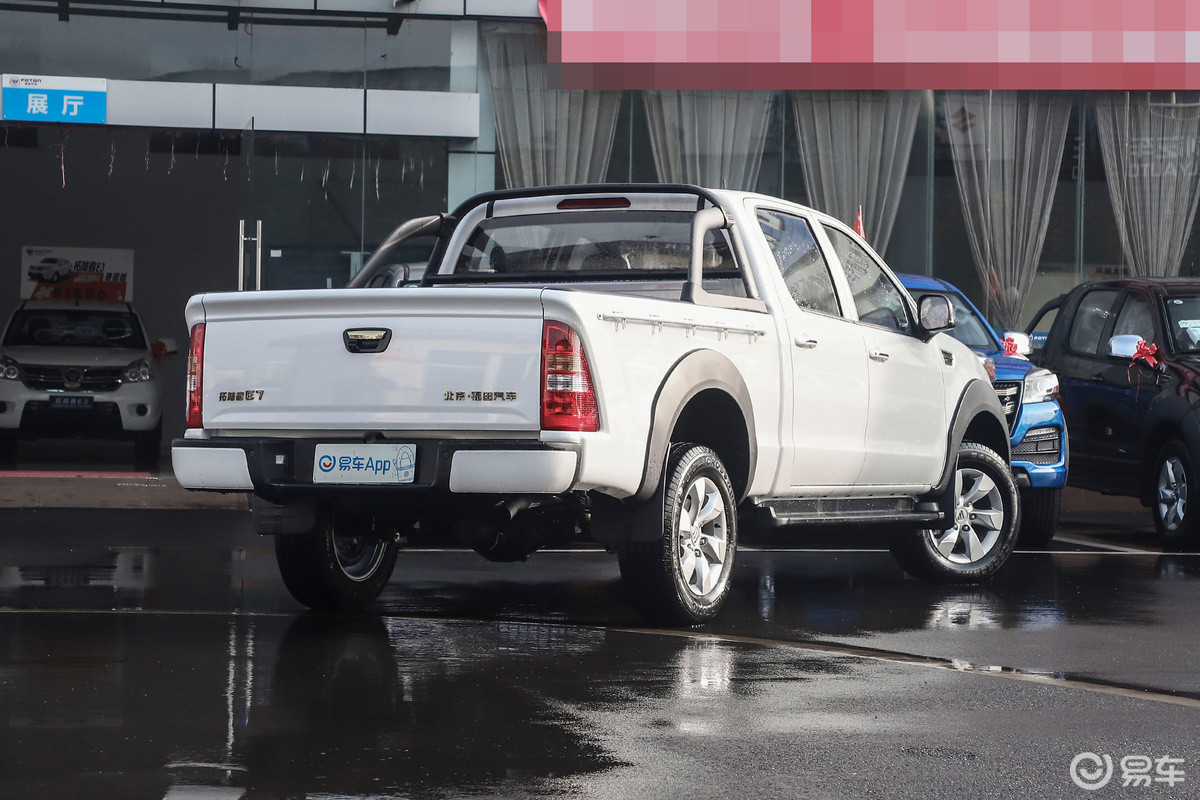 Specifications
品牌Brand
拓陆者Lander
车型Model
BJ2037Y3MDV-RC
驾驶Driving
右驾Right drive
驾驶室Cab
双排Double row
驱动drive
4×4
最高车速(km/h)
Maximum speed (km/h)
155
整车整备质量(kg)
Vehicle conditioning quality (kg)
2000
最大总质量
Maximum total mass
2925
最小离地间隙(mm)
Minimum ground clearance (mm)
210
前悬/后悬尺寸
(mm)Front overhang / rear overhang size (mm)
925/1280
整车外形尺寸(长×宽×高)(mm)
Overall dimensions (length × width × height) (mm)
5310×1880×1870
准载人数(人)Number of passengers (person)
5
轴距(mm)Wheelbase (mm)
3105
最小转弯半径(mm)
Minimum turning radius (mm)
6750
轮距 (前/后)(mm)Track (front/rear) (mm)
1600/1580
发动机engine
型号Model
ISF2.8s5174P
额定功率 [kw/ps(r/min)
]Rated power [kw/ps(r/min)]
130
扭矩(N.m)Torque (N.m)
365
排量(ml)Displacement (ml)
2776
排放Emission
EuroV
风扇fan
电子扇Electronic fan
电器系统Electrical system
Cummins
离合器clutch
离合器clutch
单片、干式、膜片弹簧离合器Monolithic, dry, diaphragm spring clutch
离合操纵Clutch manipulation
-
变速器transmission
型号model
ZF6HP21
型式Type
6AT
后桥轮胎
Rear axle Tire
型式Type
整体式后桥Integral rear axle
速比Speed ratio
3.91
额定载荷(kg)
Rated load (kg)
1800
悬架
Hang frame

前before
型式Type
双叉臂螺簧带横向稳定杆
Double wishbone coil spring with lateral stabilizer bar
后Rear
型式Type
钢板弹簧悬架Leaf spring suspension
板簧片数Number of leaf springs
5
油箱tank
76L
转向Turn
转向传动装置Steering gear
动力转向Power steering
转向器型式Steering gear type
齿轮齿条式Rack and pinion
制动brake
前制动器Front brake
盘式制动器Disc brakes
后制动器Rear brake
盘式制动器Disc brakes
驻车制动Parking brake
轮边手制动 hand brake
辅助制动Auxiliary brake
/
其它other


Packing & Shipping
Bare-packed, spray anti-rust wax before shipment. Cover truck clothes if needed.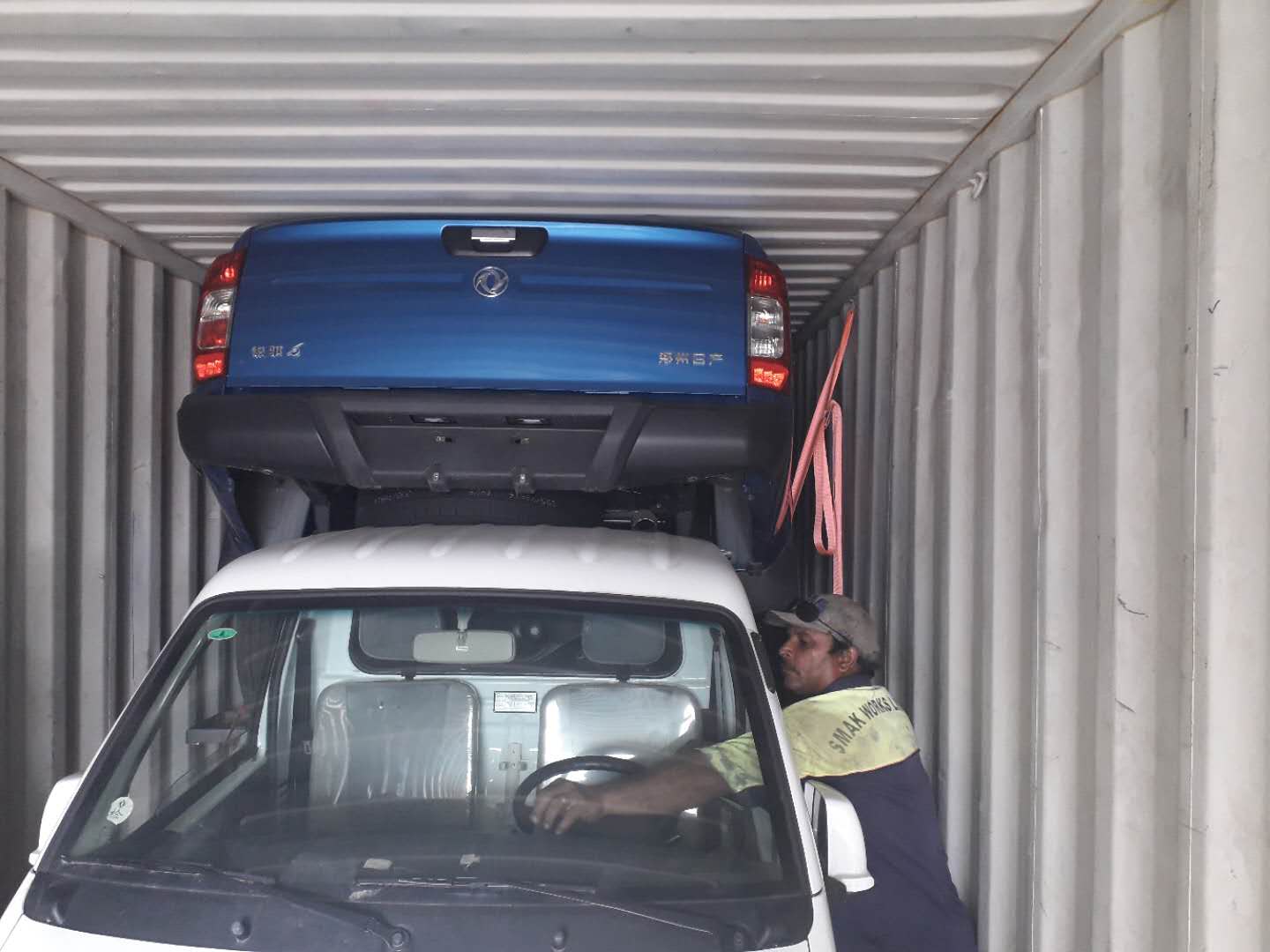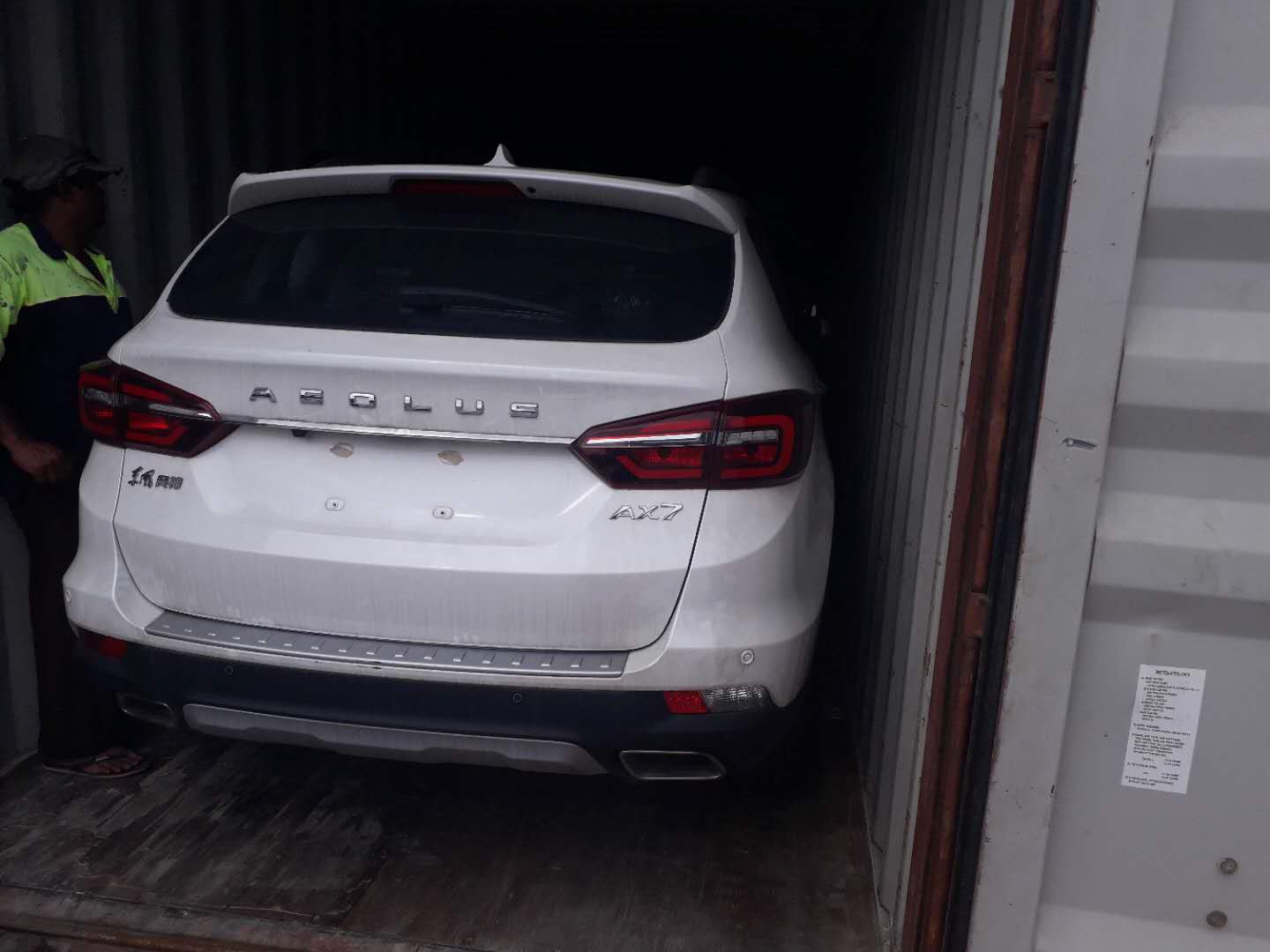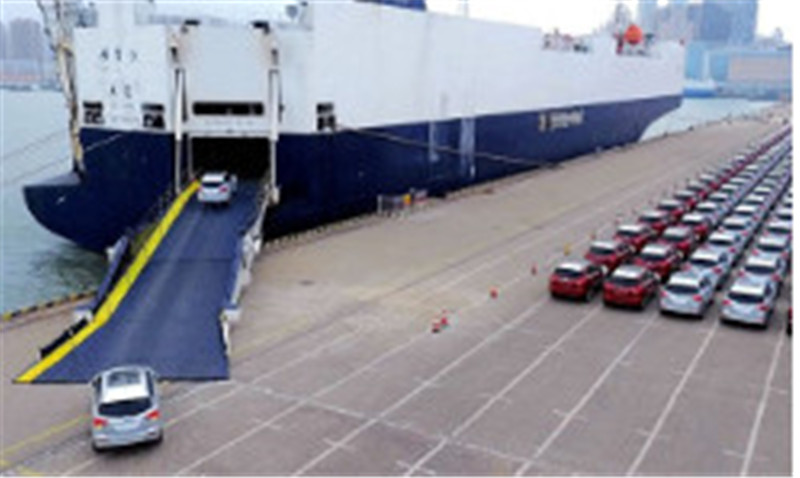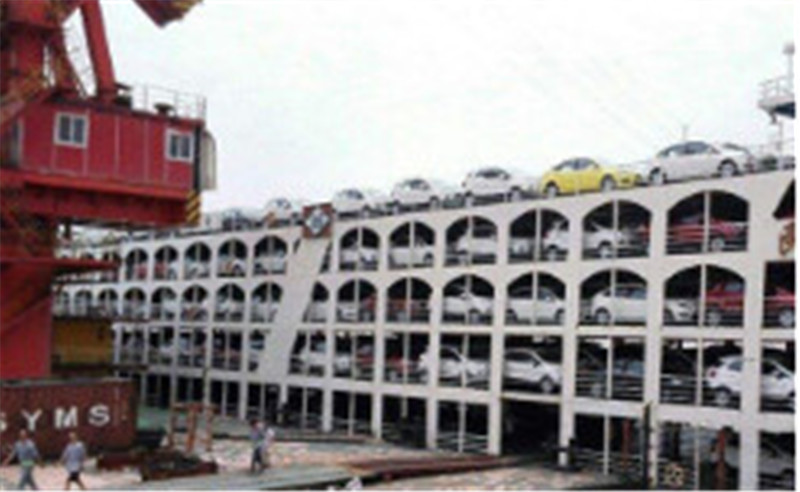 After sales service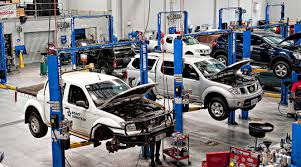 After sales
1. For areas with service center, owners can go to the service center for maintainess.
2. For areas without service center, we offer spare parts worth $200 as option.
3. If the spare parts are not available at local area, we can provide them at prime cost.
4. Technical support are available.
FAQ:
1. How about the quality of your products?Can I trust you?
We have fifteen years experience in vehicle exporting, Guaranteed Quality and Delivery !Since our establishment, we have
considered "products quality first" as our principle.
2. How do you transport the vehicles?
We transport the vehicle by bulk or container. Our company have long-term cooperation with shipping agency which can provide
lowest shipping rate and best service.
3.What is your terms of payment?
T/T 30% as deposit, and 70% before delivery. We'll show you the photos of the products and packages before you pay the balance.
4. How about your delivery time?
Generally, it will take 30 to 60 days after receiving your advance payment. The specific delivery time depends on the vehicle and
the quantity of your order.
Company Introduction
Founded in 2013, Zhengzhou Dongfeng Mid-south Enterprise CO., LTD is specialized in international export business for commercial & passenger vehicles, construction machinery, spare parts and so on.